Semaphore Rebuild images.
---

Drum Switch. Click on any image for a detailed view.

The wire side before restoration.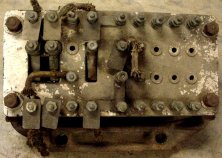 The drum side.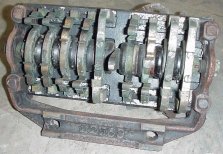 After disassembly.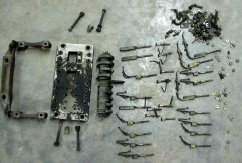 After a thorough sandblasting and repainting things look nearly new again.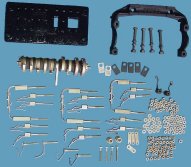 Reassembled switch wire side. Hard to tell that this is the same device.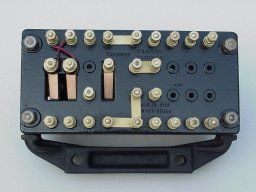 Reassembled switch contact side.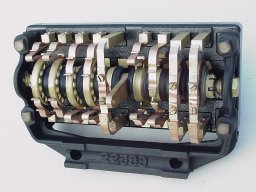 ---


(c) Dick Bronson Oct. 2000