Look for Dick and Karen Bronson
at the NMRA National Convention

Orlando, July 30-August 5.
Email us, or call, or text to 704-562-2380
Check out
Signaling with LCC

clinic A and clinic B.



LocoBuffer-USB Rev-n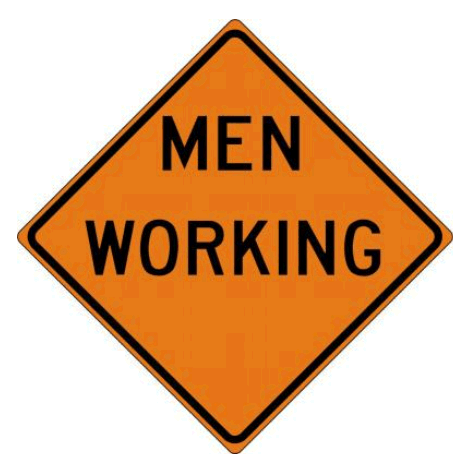 MotorMan
WatchMan
TowerMan
SignalMan

LocoBuffer-USB Digital Isolation: Your best investment — Keep your system up and running through ground loops, spikes, and surges.
LocoBuffer-USB Windows 7 FAQ.

LocoBuffer-USB drivers
Supports trouble free Windows 8 installation and automatic installation for earlier Windows operating systems.

BOD-1 (Block Occupancy Detector, 1 channel)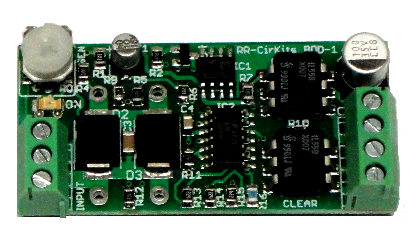 The BOD-1 DC/DCC block occupancy detector is a modern re-spin of our original BOD-h detector from 15 years ago. This new version still works with both analog DC and DCC layouts. Now includes Schottky diodes for minimum voltage drop.