Notice!


RR-CirKits

Sales and Shipping desks: closed Sept 14th to Sept 27th. for vacation.

RR-CirKits
Tech Support:

expect some delays.
RR-CirKits
Manufacturing Team

: still on the job building great products!

LocoBuffer-USB Rev-n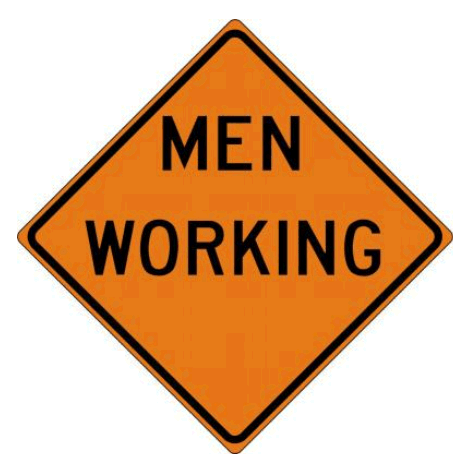 MotorMan
WatchMan
TowerMan
SignalMan

LNCP (LocoNet Control Point)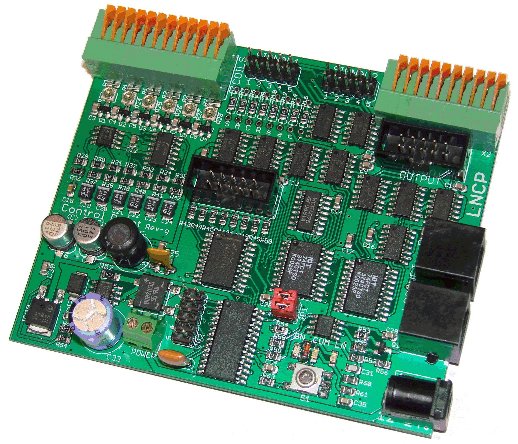 This single board includes all the necessary electronics to control a complete passing siding.
Includes:
• 6 Block Detectors. (CT coils extra as required)
• Drive for up to 32 signal LEDs. (signal heads extra)
• 8 inputs for optional local contacts or turnout position feedback.
• 8 outputs / low power drivers for 4 stall motors. (switch machines not included)
• Internal Logic Blocks with up to 64 conditional statements.
• 14' LocoNet compatible cable and 4 IDC connectors included.
Wiring it all together LNCP

LocoBuffer-USB Digital Isolation: Your best investment — Keep your system up and running through ground loops, spikes, and surges.
LocoBuffer-USB Windows 7 FAQ.

LocoBuffer-USB drivers
Supports trouble free Windows 8 installation and automatic installation for earlier Windows operating systems.

BOD-1 (Block Occupancy Detector, 1 channel)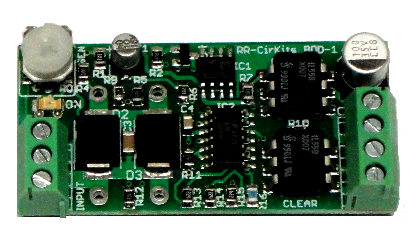 The BOD-1 DC/DCC block occupancy detector is a modern re-spin of our original BOD-h detector from 15 years ago. This new version still works with both analog DC and DCC layouts. Now includes Schottky diodes for minimum voltage drop.